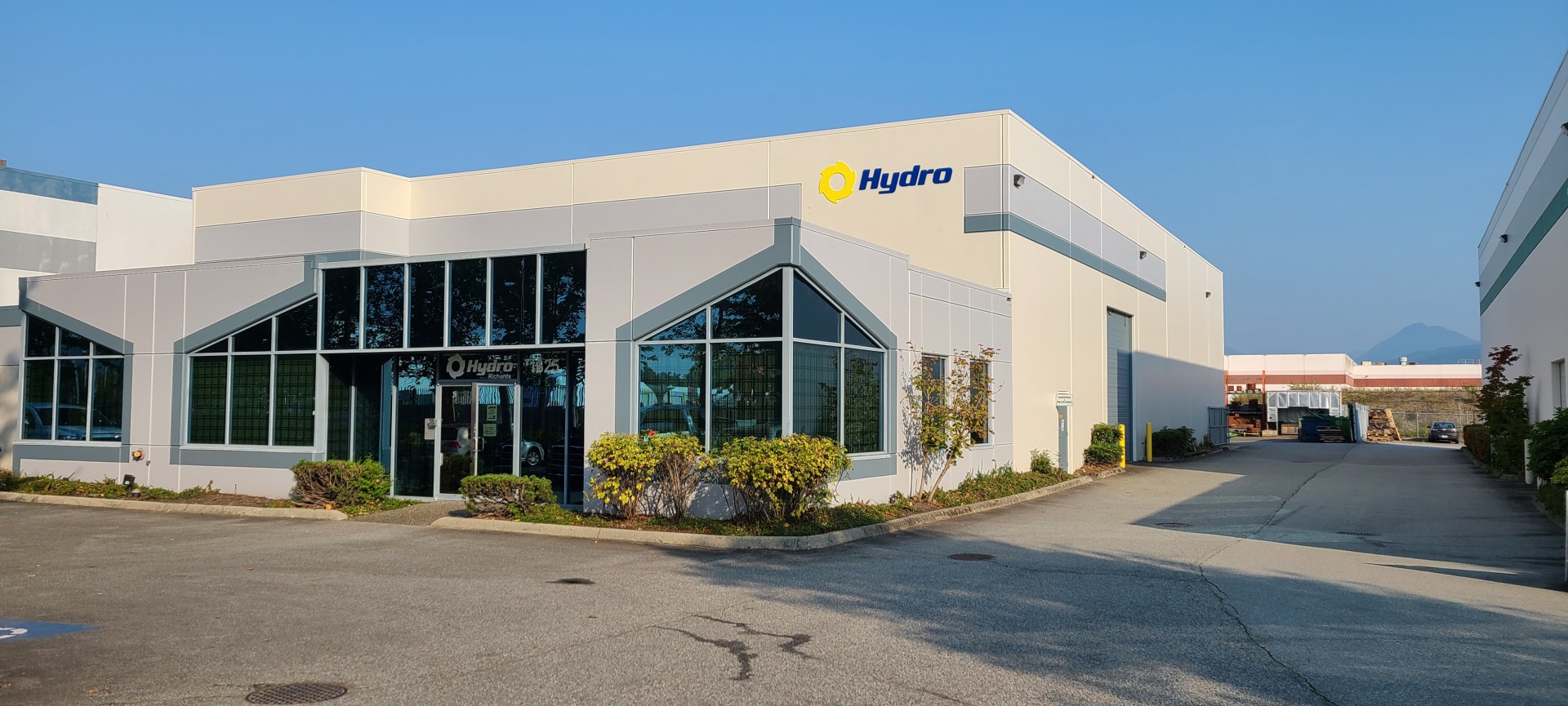 One Source.




Total Support.




Worldwide.
Hydro Richards was founded in 1942 and originally focused on meeting the machining needs of the forest industry and the war effort. Over the past century, we have grown and diversified to meet the needs of our expanding and evolving industrial world.
Our 13,000 square foot production facility is located in the city of Port Coquitlam. This provides us with quick access to material suppliers, subcontractors, the Trans-Canada Highway, the United States border, and the Vancouver International Airport.
Hydro Richards is an active supporter of the provincial Machinist Apprenticeship Program, employing only provincially qualified journeymen machinists.  We are compliant with ISO 9001, AWS D1.1, CWB W47.1, and fully support a continuous quality improvement philosophy.
Proven Experience. Practical Solutions.
Hydro Richards serves all major industries:
Generators
Motors
Hydroelectric
Nuclear Power
Oil & Gas
Automotive
Pulp & Paper
Mining
Marine
General Industry
Hydro Richards specializes in a wide range of aftermarket services:
Centrifugal pump and machinery rebuilding
Multistage shaft manufacturing
Non-destructive testing
Creating new and rebuilding of babbitted bearings
Fusion welding of stellite and colmonoy hard surfacing for high wear pump components
Post weld heat treatment in a controlled oven for 400SS series material
Weld repairs to carbon steel, austenitic, and duplex stainless steels